Cycle-Red Pencil on Paper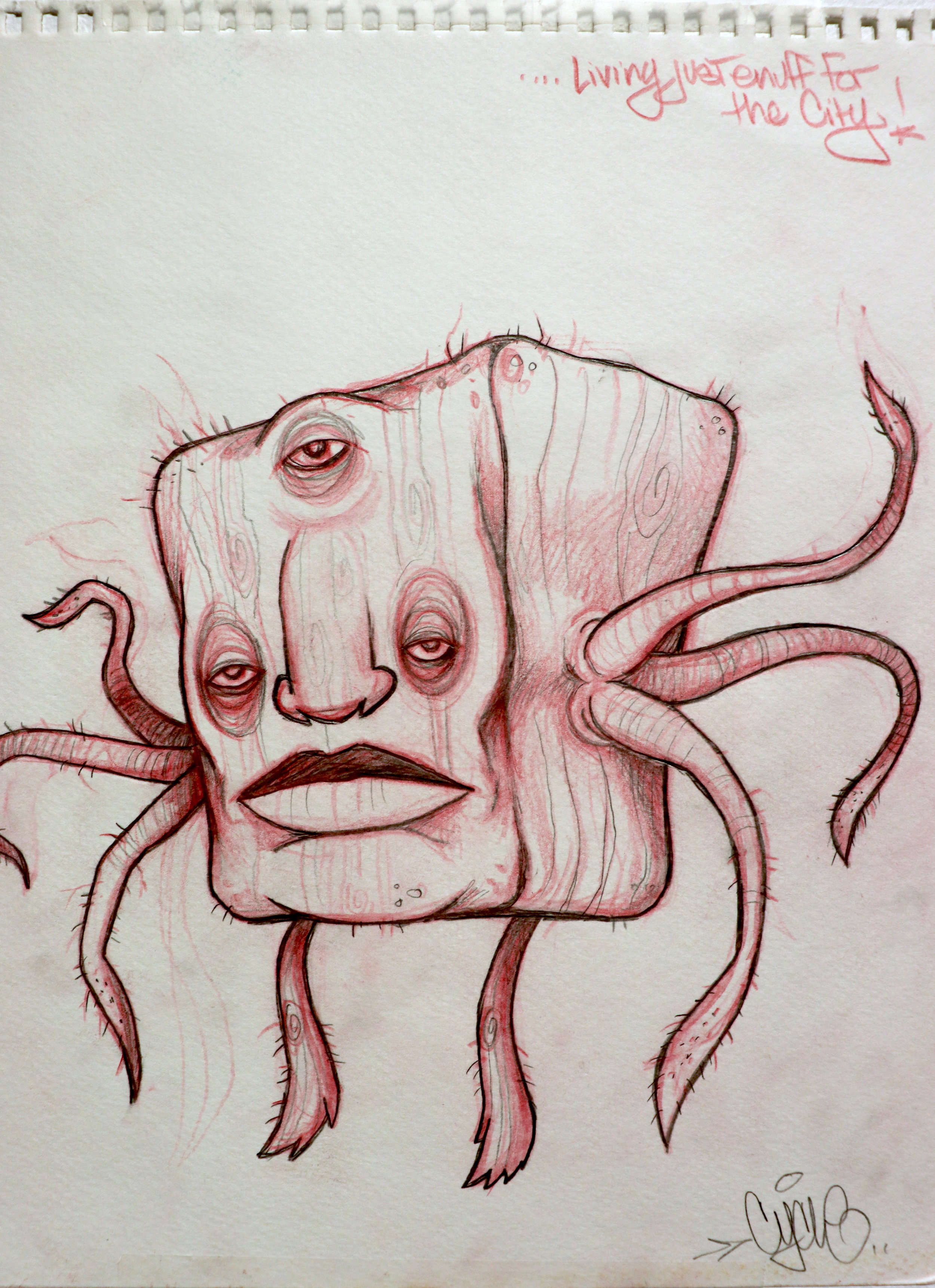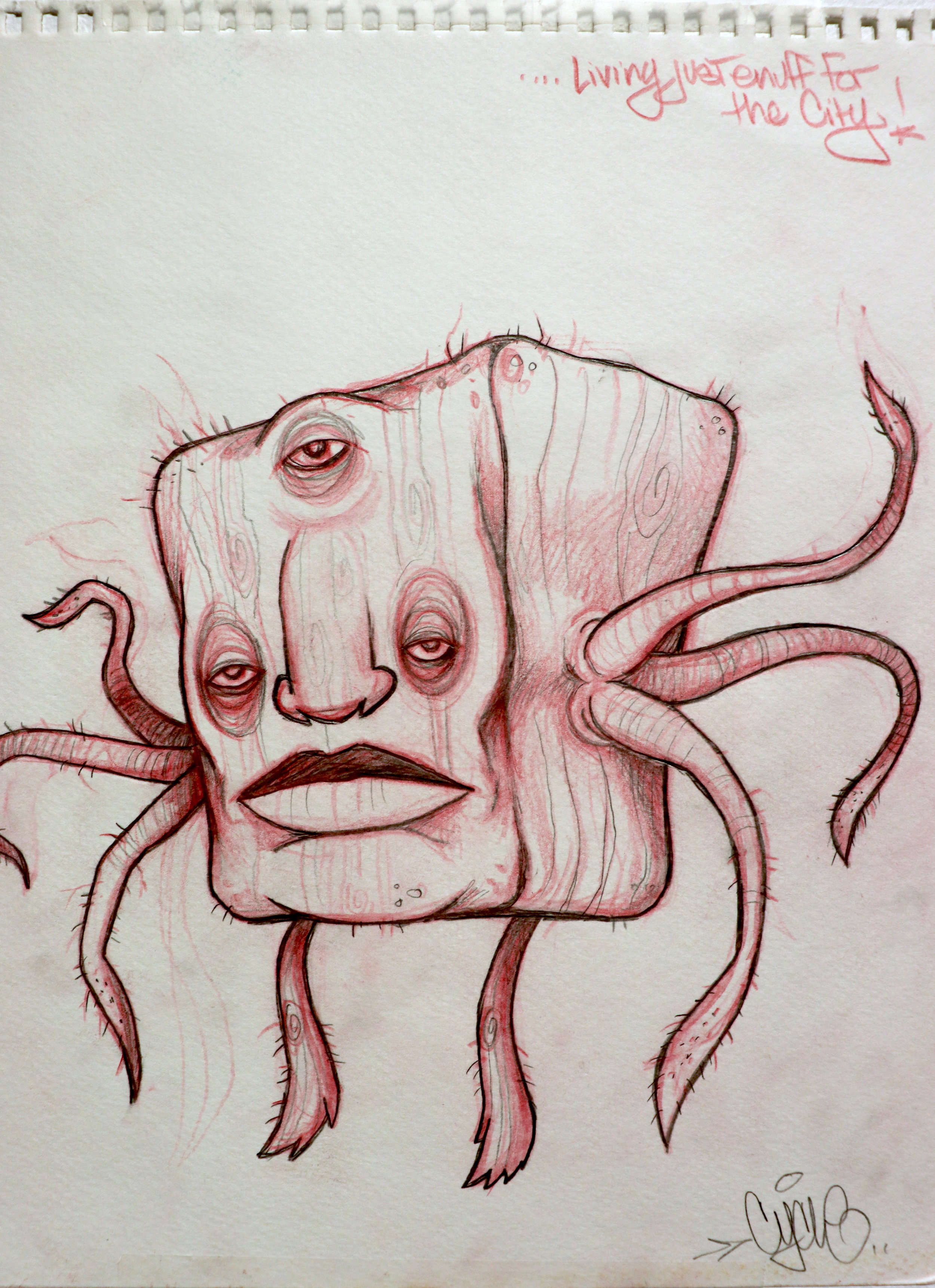 Cycle-Red Pencil on Paper
Cycle-Puzzle Pieces. Pencil crayon on paper, signed drawing from 2012-2013.
….Living just enuff for the city
Cycle grew up writing graffiti and skateboarding. He was a pioneer in Washington, DC graffiti scene in the early 1990's, and worked as a graffiti writer, muralist, illustrator and artist in New York and San Francisco since then. His works are strongly influenced by the 1990's New York Graffiti he grew up admiring, his graphic design and fine arts background, skateboarding culture, tattoo art, illustration and art history sources.